THIS IS AN EXAMPLE OF A PAGE FROM THE ART ROOM WEBSITE
RECENT EXHIBITIONS ORGANISED BY DEBORAH WOOD OF THE ART ROOM
BENEDICT RUBBRA
Four last songs by Richard Strauss
The emotions evoked in the poems transcend into music and then from the music into paintings.
Each poem suggests to me that the beauty of a life is manifest in its conclusion and in this conclusion is where the serenity of a fruitful and completed life is found.
The paintings follow references in the poems to the light in the landscape and the fading of the seasons. The overall concept of continuity is maintained by repeating a particular colour.
Below: Benedict Rubbra – At Dusk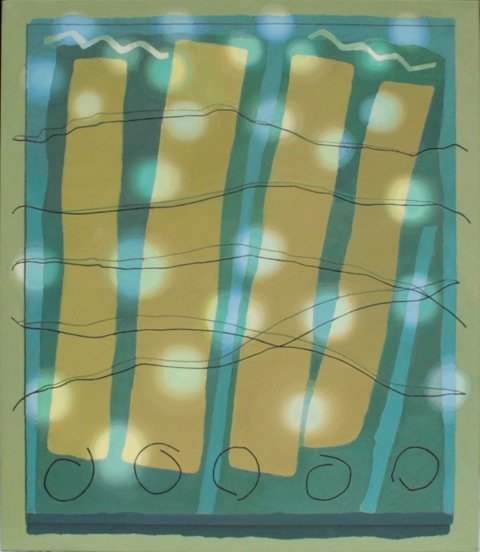 PATRICK JONES – Expression
Held at the Malthouse Gallery, Town Mill, Lyme Regis, Dorset, DT7 3PU, from July to August, 2016
The Town Mill Gallery is run by a membership organisation founded in 2010, and provides an accessible exhibition space for local artists and makers.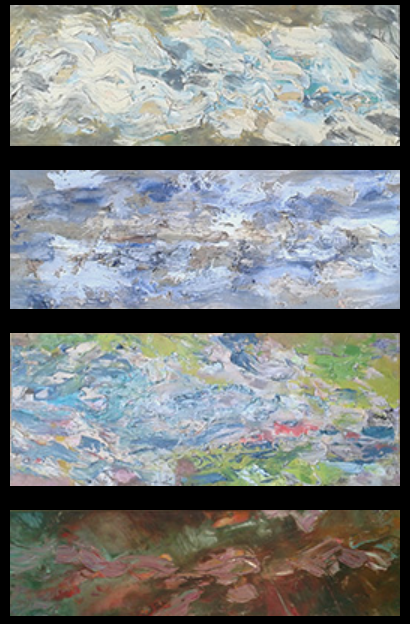 From top: Blue Grey; Cruel Sea; Green; Spine.
JOHN HUBBARD – Expression
EXPRESSION was devised especially for Town Mill Gallery by Deborah Wood from The Art Room.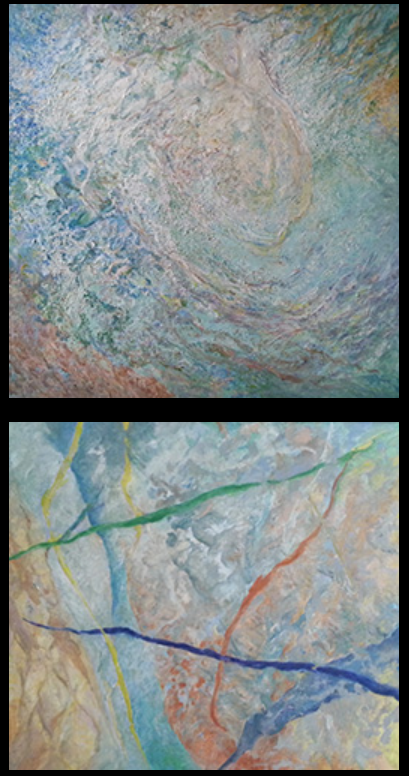 From top: Foaming; Shifting.